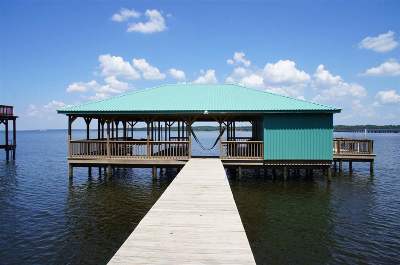 Some of the most beautiful lakefront homes are available right now in Frankston, Texas. Are you looking for an ideal retirement community with water views? Frankston could be your final stop. Frankston is a small community that is high on charm. Frankston home owners value and take care of their community and that means your future residence could be like new. With quick access to Tyler and an wonderful school system right at home in Frankston this lakefront life could appeal to young families as well as retirement families.
How do you find a lakefront home in this quaint community where houses can be on the market for 48 hours and have multiple offers? Bookmark the Frankston Texas Lakefront Properties for Sale Home Search on this website. Here you will find up to the minute Lakefront Property listings in Frankston, mostly Single Family Homes that are right on the water. Be the first to review Lakefront Listings in Frankston as many of these home have been put up for sale recently and you can sort by newest listings first if you so choose.
Choose a lake front property that truly fits your lifestyle. Focus on the activities you are passionate about and choose a property accordingly. If you are looking for waterfront home on acreage, Frankston could be your best choice. Chuck and Anneita want to help you find a lake front property you really love. We are real estate agents that regularly deal with waterfront properties. You want to find a real estate agent who is a true waterfront specialist. Anneita and Chuck are the go to agents for Lakefront Properties for Sale in Frankston, Texas. They have detailed knowledge of waterfront properties in your area. Contact them today.