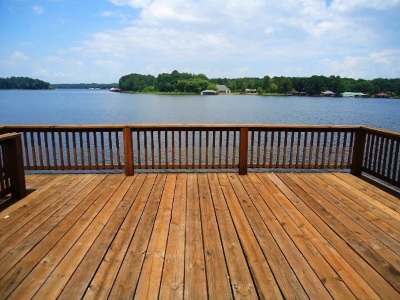 The Rose City has some of the most wonderful lakefront homes that are available right now in East Texas. Would you like to live on the lake but be close to your job, then Tyler could strike that healthy balance for you. Tyler is one of the best places to do business in Texas and one of the most desirable communities in which to live and play. If you have school age children you will find a high quality public or private school that will be perfect for your family and if the kids are looking to go to college, Tyler is one of the best college towns in the nation. With a population of just under 100,000 you will never be bored and if you find a residence on the lake you will even add to your list of accessible amenities.
How do you find a lakefront home in this thriving community where houses can be on the market for 48 hours and have multiple offers? Bookmark the Tyler Texas Lakefront Properties for Sale Home Search on this website. Here you will find up to the minute Lakefront Property listings in Tyler, mostly Single Family Homes that are right on the water. Be the first to review Lakefront Listings in Tyler as many of these home have been put up for sale recently and you can sort by newest listings first if you so choose.
Choose a lake front property that truly fits your lifestyle. Focus on the activities you are passionate about and choose a property accordingly. If you are looking for waterfront home on with city access, Tyler could be your best choice. Chuck and Anneita want to help you find a lake front property you really love. We are real estate agents that regularly deal with waterfront properties. You want to find a real estate agent who is a true waterfront specialist. Anneita and Chuck are the go to agents for Lakefront Properties for Sale in Tyler, Texas. There are some exclusive options and some affordable options. This area offers something for everyone. Chuck and Anneita are Keller Williams agents that have a detailed knowledge of waterfront properties in your area. Contact them today.